U14 Summer Slam

U14 Summer Slam
13th-15th June 2014, Stirling
News Report
Northern Ireland U14 Boys 55-56 ULB
13/06/14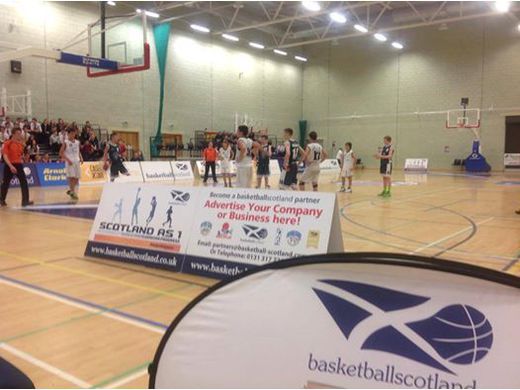 What a game. Northern Ireland started the brighter of the two sides but it was ULB who took command in the first half and led 32-24 at the close of the half.
The second half continued to be a close affair with Northern Ireland retaking the lead for the first time since the early stages of the game. The final minutes were back and forth with the lead being exchanged on numerous occasions but it was ULB who came out on top with a 56-55 victory after a missed shot from Northern Ireland in the dying embers of the game.
Mathew Rooney led Northern Ireland and the game in scoring with 20pts while his team-mate Peter Henvey racked up a huge 21 rebounds.Guido Castro Garcia led scoring for ULB with 19pts and also grabbed seven rebounds. Rueben De Sola Llamas got a double-double with 12 points and 10 rebounds.
Full stats from the game can be found here.
Follow the league to get the latest news and results straight to your email