U14 Summer Slam

U14 Summer Slam
13th-15th June 2014, Stirling
News Report
Scotland U14 Girls 54-65 Northern Ireland U14 Girls
13/06/14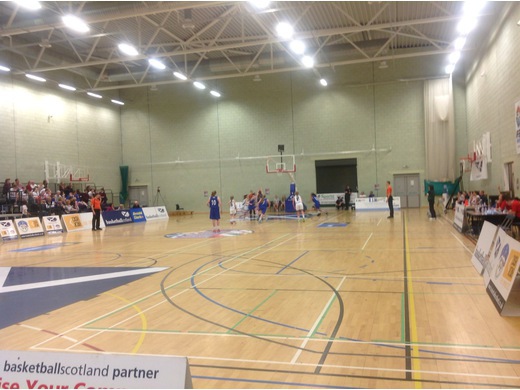 Northern Ireland started very strong, Scotland couldn't keep up with the rhythm of the game and the Northern Irish got a great lead 23 -34 by half time.
The third quarter showed some improvement on Scotland's defense but no much luck on the board. Northern Ireland very skilled and organised streched the lead. Scotland came back on the fourth showing some light and demostrating what they are capable of but it wasn't enough. End of the game score Scotland 54- 65 Northern Ireland.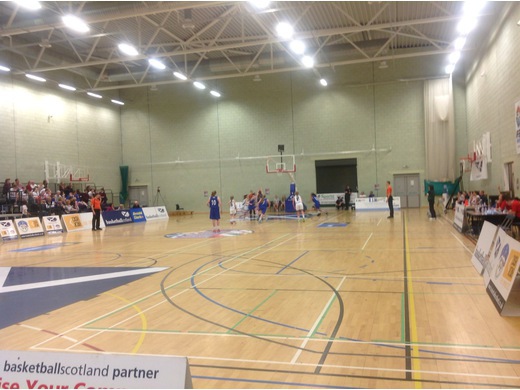 Top scorers of the game Enya Maguire with 23pts for Northern Ireland and Alix Henderson with 16pts for Scotland.
Dublin v CD Roquetas next! #FIBAU14summerslam
Follow the league to get the latest news and results straight to your email